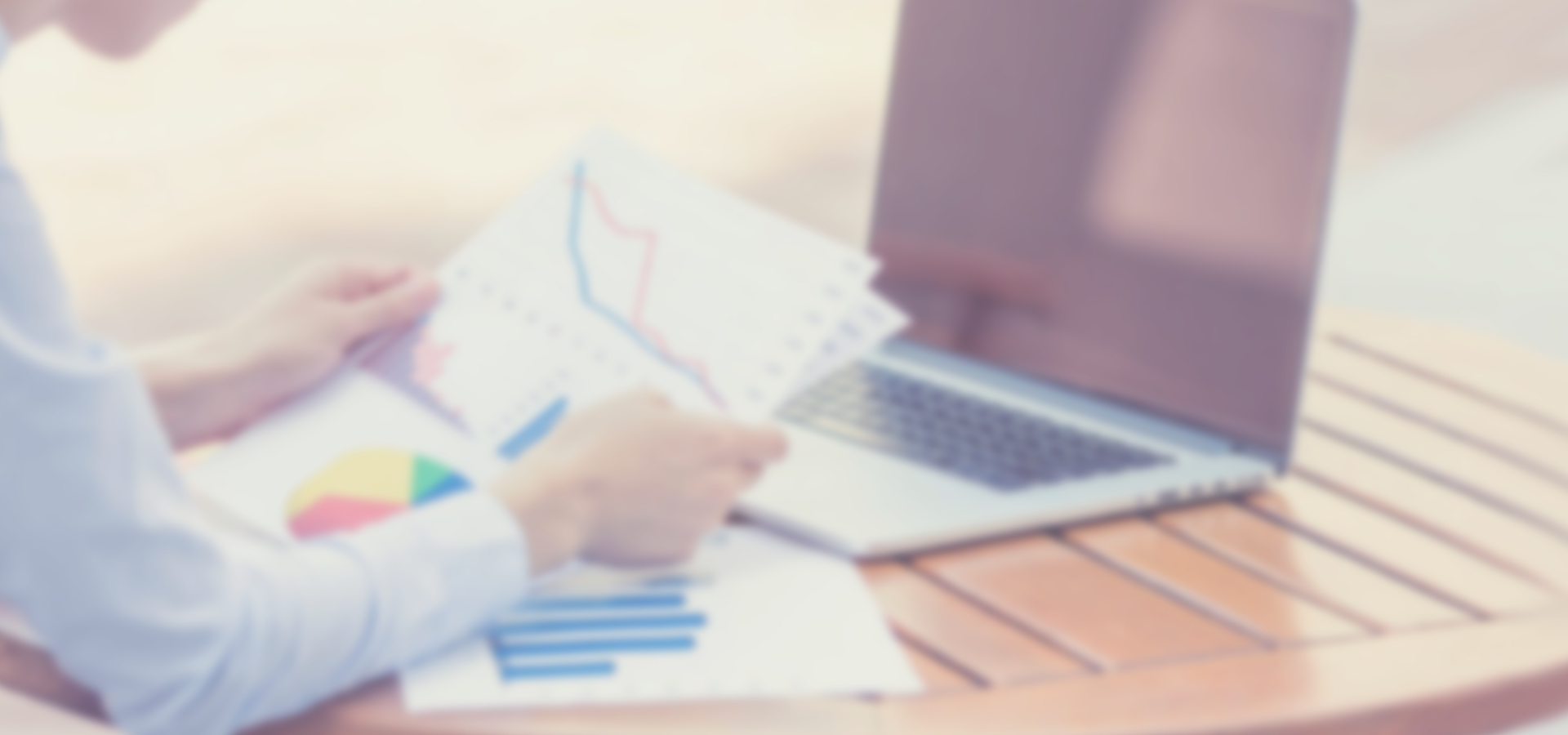 I2CAMDS,bring the new pleasant sensation of material data conversion to you
An intelligent conversion tool suitable for material data sheet in different systems

Try Now
Chat Now
Professional thickness, Exquisite technology, Relieve your disturbance
Aiming at the current industry pain point, use intelligent and efficient conversion technology to make you never be confused by data conversion
Challenge
I2CAMDS
All kinds of relevant laws and regulations are issued, which increases the difficulty of conversion
Regulatory compliance, automatic check
Large volume of data, and duplicate entry
Multiple interfaces to import and export
Difficult matching which is redundant and time-consuming
One-button batch processing
Try Now

Build high-intelligent process of material data conversion
Efficiently turn the MDS of different material data management system to the data supported by CAMDS system

Data Import Data Convert Data Check Data Export
Try Now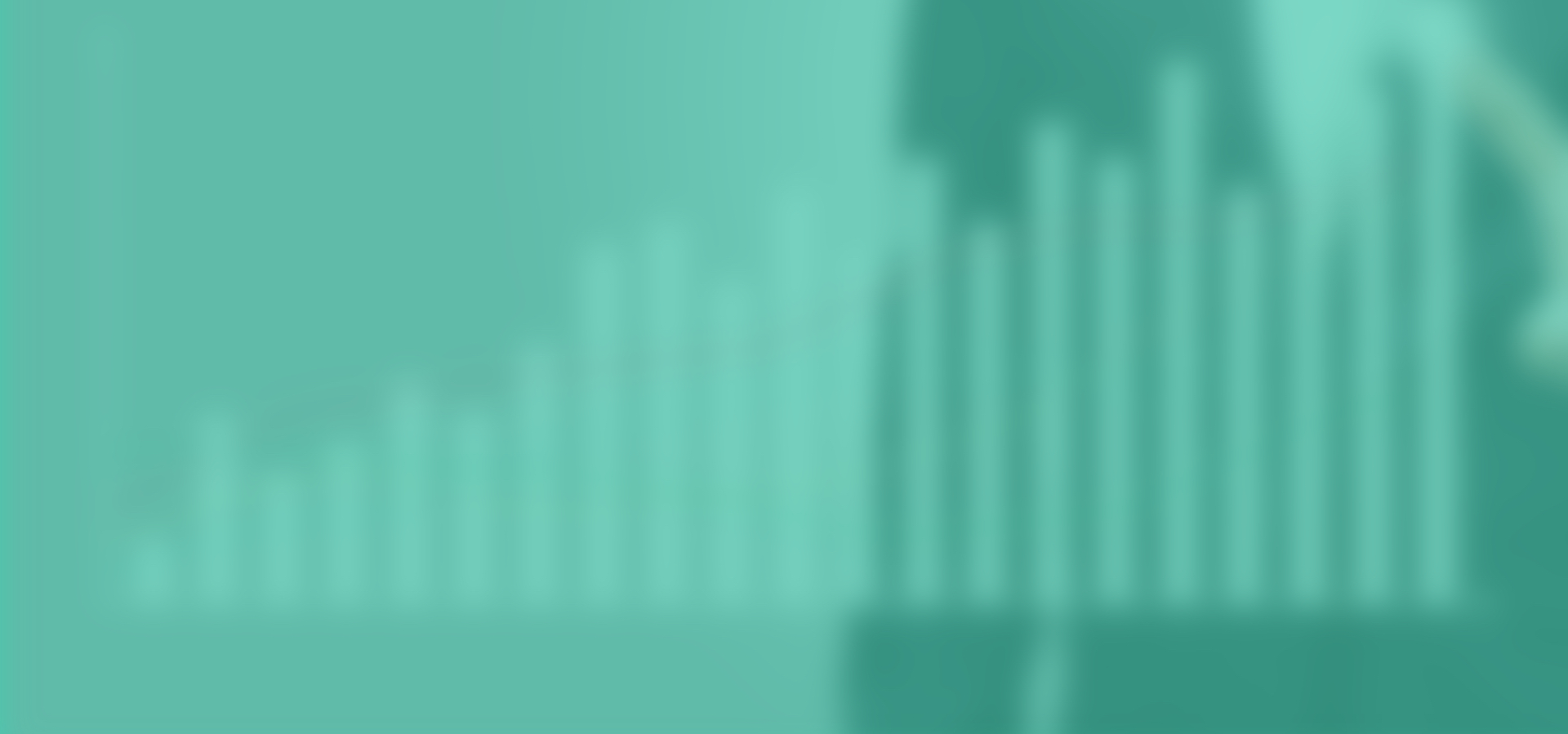 Intelligent identification Accurate matching Fast conversion
Based on the data matching and conversion of the current laws and regulations, and proceed self-inspection warning,enhance the accuracy of conversion
Diversified interfaces

Provide off-line import/export (PDF/CSV) manner;
Provide on-line integration import/export manner.

Automatic conversion

Support "one-button" full automatic data, transition has batch automatic processing mechanism.

Self-inspection of laws and regulations

According to different xMDS system/CAMDS system requirement to proceed self-inspection, and give a warning to the error information.

Update of laws and regulations

Proceed diversity update to the essential data, make sure it is satisfied with the regulatory compliance in time.
Try Now
Use our professional to promote your value
Full-automatic intelligent conversion tool, which not only promotes work efficiency, but also reduces operation cost significantly

Work efficiency promoting
Full-automatic data conversion, multiple conversion interfaces, which improves the work efficiency by a large margin.
Conversion quality promoting
Essential data matching, matching rule and checking rule are all satisfied with regulatory compliance, make sure the converted data accord with relevant laws and regulations.
Operation cost reducing
Fast data conversion, high accuracy, and easy operation, easy maintenance which can reduce the operation cost.
Try Now

We are absorbed in simple and intelligence.
Try Now